Cleveland News: @TaeWall_DaMap [Video] Truly Are feat Mac Spitts
Saturday, 29 July 2017 03:45
Cleveland News: @TaeWall_DaMap [Video] Truly Are feat Mac Spitts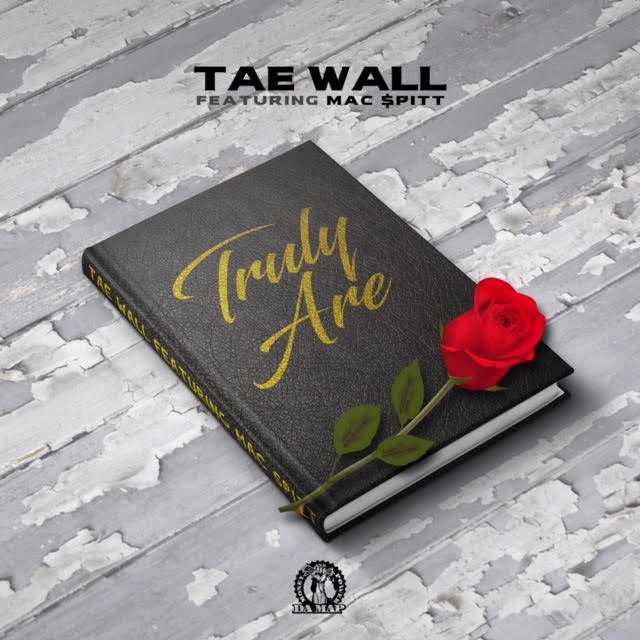 A Cleveland-based unsigned artist, rapper Tae Wall was born Donte' Wallace. Tae Wall was introduced to the world of Hip Hop at an early age thanks to his brother Donald Wallace, also known as N.O.M.A.D. Initially, Tae Wall was a songwriter and producer. Learning how to develop and make beats more efficiently gave him the push to actually make songs. Tae became one-third of a rap group while in high school but branched off and became an independent artist, managed by his brother. 
        Tae's first couple of mixtapes were written and produced by himself. Influences such as his older brother have played major role in his career right along with other artist like Lil Wayne, Bone, TI, and Currency just to name a few. Tae Wall has been working hard to make a name for himself in his hometown by participating in contests such as Jack'N for Beats sponsored by Jack Daniels and Z107.9, Cleveland's hip hop radio station. In addition, he has done shows in Cleveland, Detroit, Atlanta, and New York.
        Being a rapper/producer/entertainer he is a triple threat. Tae is currently working on an untitled project, slated to drop late 2017 or early 2018. The first single off of the project, "Truly Are," is now available on all music streaming and purchasing platforms. He is currently working with new management and PR to take him and his team to the next level.